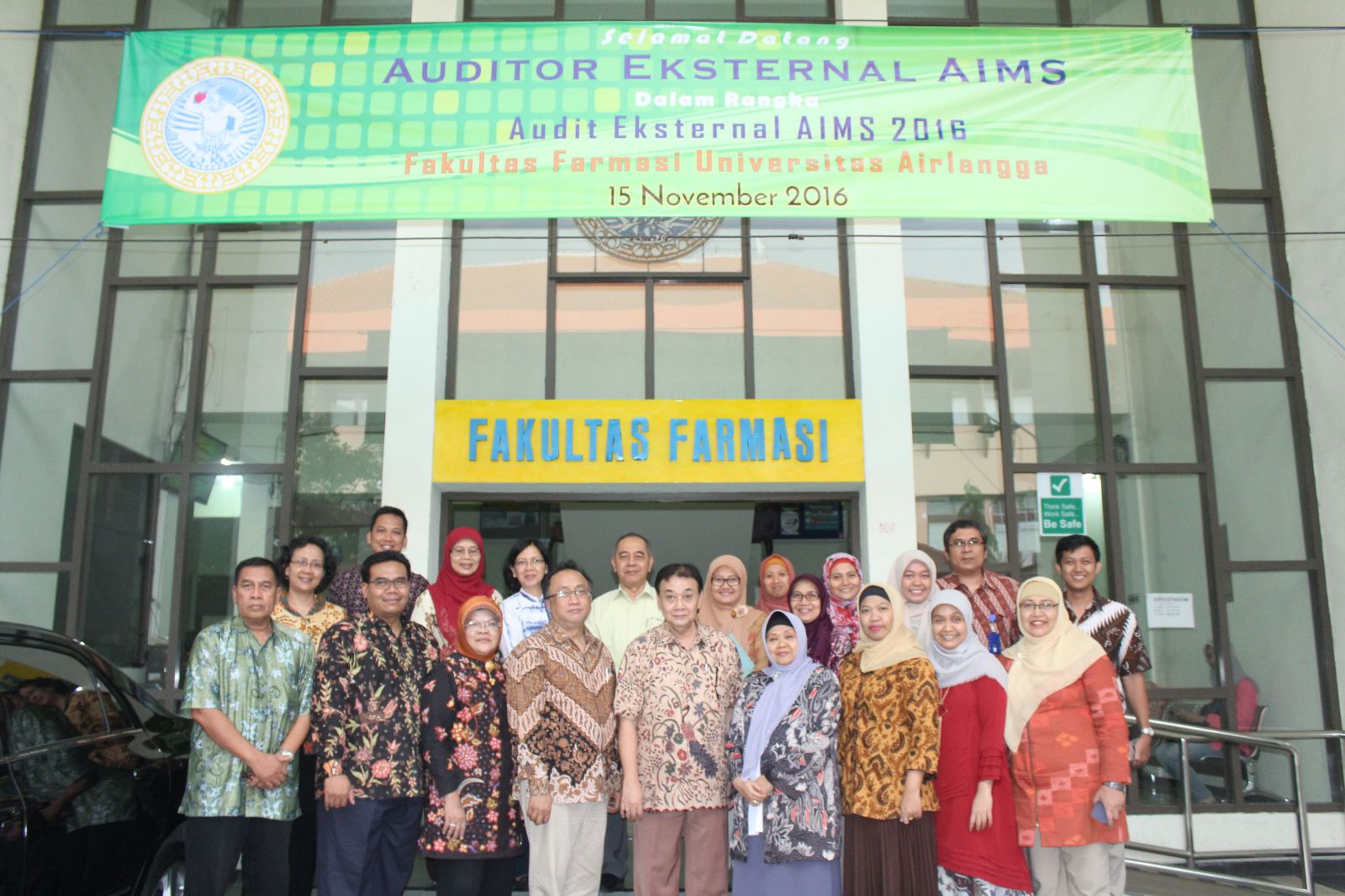 On 15 November 2016, the Faculty of Pharmacy received the visit of an external auditor from AIMS represented by Mr. Ir. Sholichin A. Darmawan from MSC Global-Decra.
This occasion was attended by the dean and vice-deans, as well as programmes' coordinators in the Faculty of Pharmacy.
In his opening statement, Mr. Sholichin explained the difference between the previous ISO standard (ISO 9001:2008) and the one that is currently in effect (ISO 9001:2015), which is implemented in this audit. A major difference between the two is that while the previous one focuses on performance, the current standard also emphasizes sustainability and the identification of internal and external issues. The auditor also has to assess the relevance of vision, quality targets, and programmes' curricula.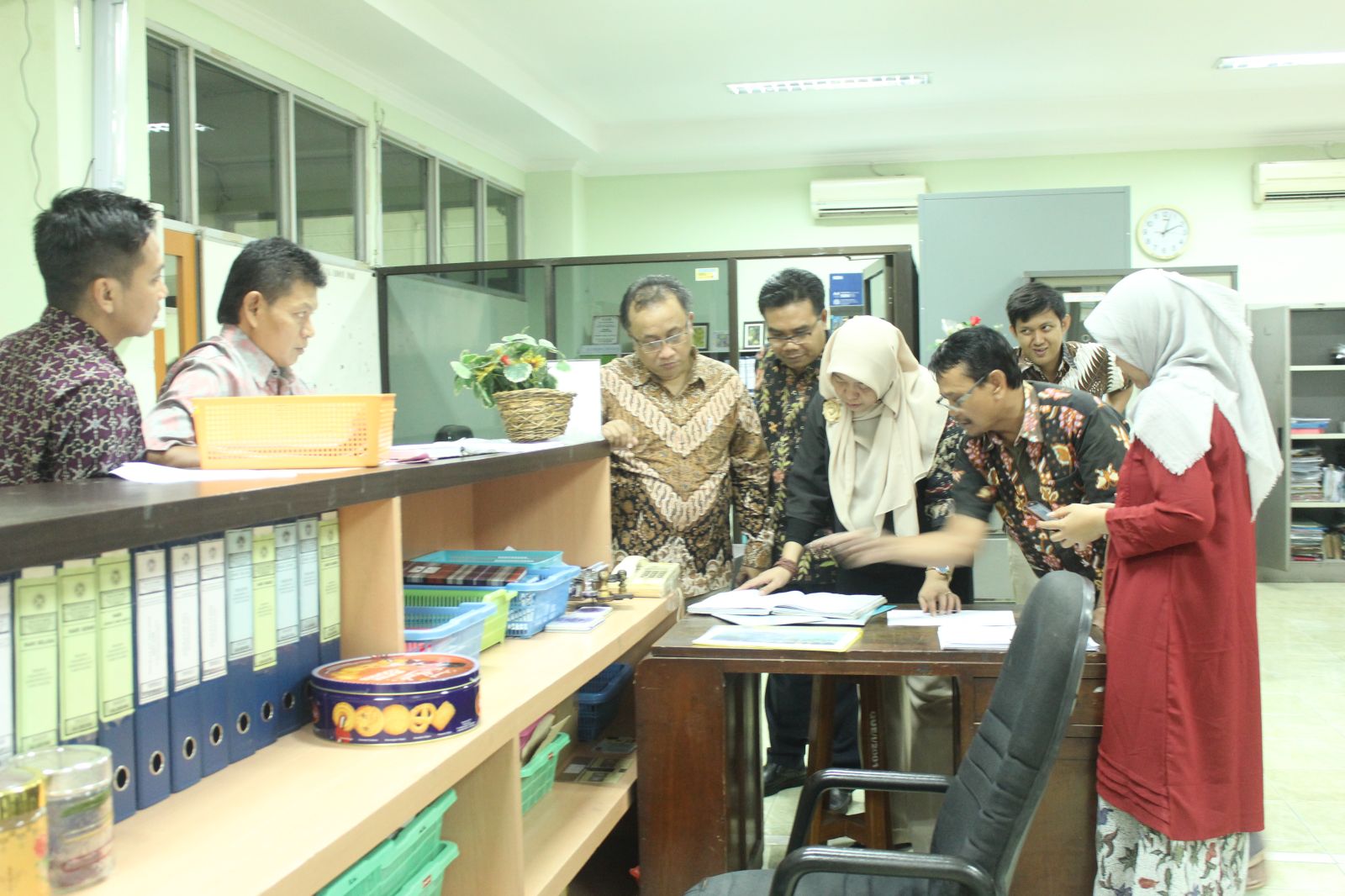 During the field assessment session, the auditor directly observes the learning process, facilities, and the academic administrative process.
In her closing statement, Dr. Hj. Umi Athijah, Apt., M.S. as the Dean appreciated the results of the auditor's analysis in opening opportunities for the faculty's quality improvement.